Here's a slightly, okay very, random collection of a quick takes to prove I'm still here.  I swear there's nothing to report.  My lenten goals and sacrifices have played a big part in how I'm spending my time right now and I'll have more to report later.
1.  Music – This was the opening band to Lake Street Dive
last week and I'm digging them more and more.  Not often you find a 6 piece band with a great live sound. 
Ages and Ages
It's kind of Born Ruffians meets a sixties hippie commune sound….what? I'm serious.  Also I just leveled up in hipster.
2.  Web Comics – I'm a big nerd when it comes to visual lit. and I love a good graphic novel or well done comic book.  I will talk you silly about Fables any day.  I've really been enjoying the newest story arch over at "Namesake" and the new comic "Stand Still, Stay Silent".  Love it all.
Oz, Wonderland, Green skinned wizards without a heart, kick a$$ female characters drawn realistically…. need I go on?
What can I say?  Ever since Dies the Fire I've a sucker for magic infused post apocalyptic storylines.
3.  Actual Comic Books – We picked up Volume 2 of "Avatar" last week and have been feeling very fulfilled at finally knowing the answer to a major story arch.
I'm also leveling up in Nerd.
4. Actual Books – Just finished "Miss Buncles Books" and am working my way through "The Museum of Extraordinary Things".  Also finished up "The Lamb's Supper".
5. Pretty Things – My recent acquisition from Jenna's new Etsy shop is a new favorite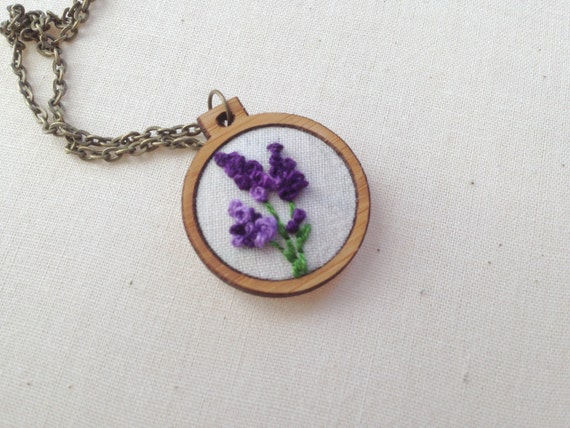 6. This kid – and his "light reading"
7.  Life – just life, trying to keep on top of everything, do a little better in some areas and do a little less in others.
Linking up with Jen at Conversion Diary.